Crisis Communications: BP, Deepwater Horizon and Social Media
Mar 7, 2018
Resources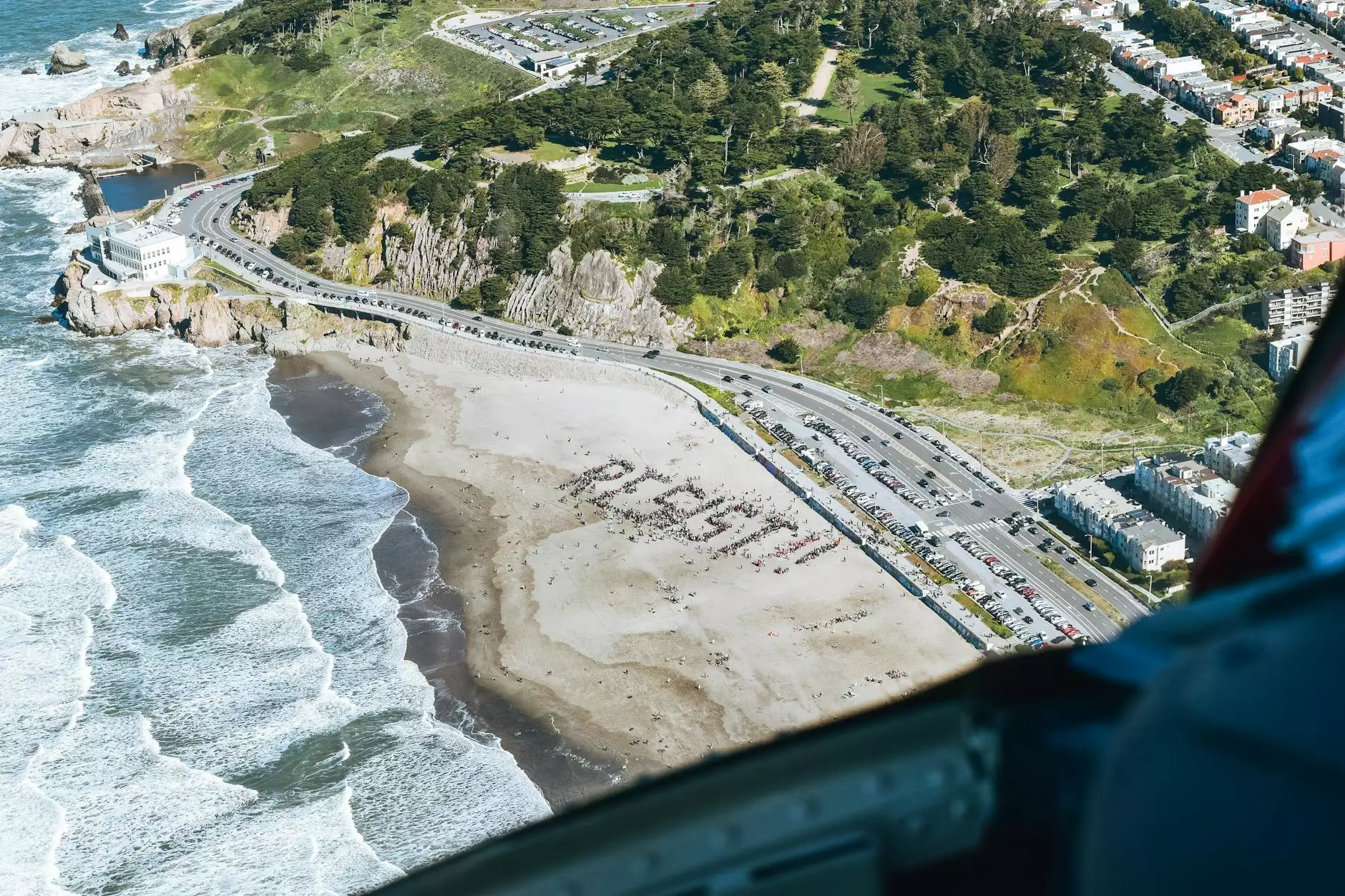 When it comes to crisis communications, few incidents have had as profound an impact as the BP Deepwater Horizon disaster. The catastrophic oil spill in the Gulf of Mexico not only led to environmental devastation but also created a massive communication challenge for BP. In this article, we delve into the lessons learned from this crisis, the role of social media in shaping public perception, and how Simply SEO's top-notch SEO services can assist businesses facing similar predicaments.
The Deepwater Horizon Disaster: A Communication Nightmare
On April 20, 2010, the Deepwater Horizon oil rig, operated by BP, suffered a blowout, leading to a massive explosion and subsequent oil spill. The incident resulted in 11 fatalities and the release of millions of barrels of oil into the Gulf of Mexico, causing extensive marine and coastal damage.
As news of the disaster spread, BP found itself in the eye of a storm, not only grappling with the physical ramifications but also facing a severe communication crisis. The mishandling of their messaging and response strategies further exacerbated the situation, which ultimately led to immense brand damage and financial repercussions.
The Power of Social Media in Crisis Communications
In today's digital age, social media plays a pivotal role in crisis communications. During the Deepwater Horizon disaster, platforms like Twitter, Facebook, and YouTube became key channels for disseminating information, sharing images, and engaging with affected communities. However, BP's initial response fell short, and the public's frustration grew.
As cries for accountability intensified, BP was compelled to leverage social media more effectively. They started actively engaging with users, providing real-time updates, and even soliciting suggestions from the online community. Over time, this shift in approach helped to rebuild trust, restore some public goodwill, and demonstrate a commitment to rectifying the situation.
Lessons Learned: Crisis Management and Reputation Repair
The Deepwater Horizon incident teaches us valuable lessons in crisis management and reputation repair. Here are some key takeaways:
Transparency is paramount: To regain public trust, it is essential to be transparent about the situation, acknowledge mistakes, and actively share information.
Timely and authentic communication: Rapid response and genuine empathy go a long way in rebuilding trust, even in the face of a catastrophic crisis.
Engagement and active listening: By actively engaging with stakeholders, including the online community, businesses can foster a sense of inclusion and show their commitment to finding solutions.
Proactive monitoring and adjusting: Monitoring public sentiment and adjusting communication strategies accordingly is vital in maintaining a positive reputation during crises.
How Simply SEO can Assist in Crisis Communications
At Simply SEO, we understand the critical role that effective crisis communications plays. We offer top-quality SEO services tailored to businesses struggling with reputation challenges due to crises. Our team of highly skilled professionals employs a comprehensive approach to help businesses recover and rebuild.
Strategic Messaging and Brand Reputation
Our experienced copywriters craft compelling and strategic messaging to ensure your brand's reputation remains intact. We work closely with your team to understand your unique circumstances and develop targeted communication strategies that resonate with your audience.
Online Reputation Management
Utilizing advanced SEO techniques, we manage and enhance your online reputation to counter negative narratives. Our team monitors online conversations, identifies potential issues, and strategically addresses concerns to shape public perception positively.
Social Media Engagement
Recognizing the power of social media, we help you navigate these platforms effectively. We develop comprehensive social media strategies, manage your online presence, and ensure that your messaging aligns with your goals, fostering meaningful engagement with your audience.
Continuous Monitoring and Adjustments
Our team remains vigilant, continuously monitoring and analyzing the effectiveness of crisis communication strategies. We make data-driven adjustments to optimize your approaches, allowing your business to regain trust, rebuild reputation, and emerge stronger from the crisis.
Conclusion
Effective crisis communications are paramount in mitigating reputation damage and rebuilding public trust. The Deepwater Horizon disaster vividly illustrates the vital role that social media plays in shaping public perception during crises. At Simply SEO, we are committed to assisting businesses facing similar challenges, offering top-quality SEO services to help navigate these waters successfully.