The Best Online Advertising Platforms and Strategies
Nov 23, 2018
Resources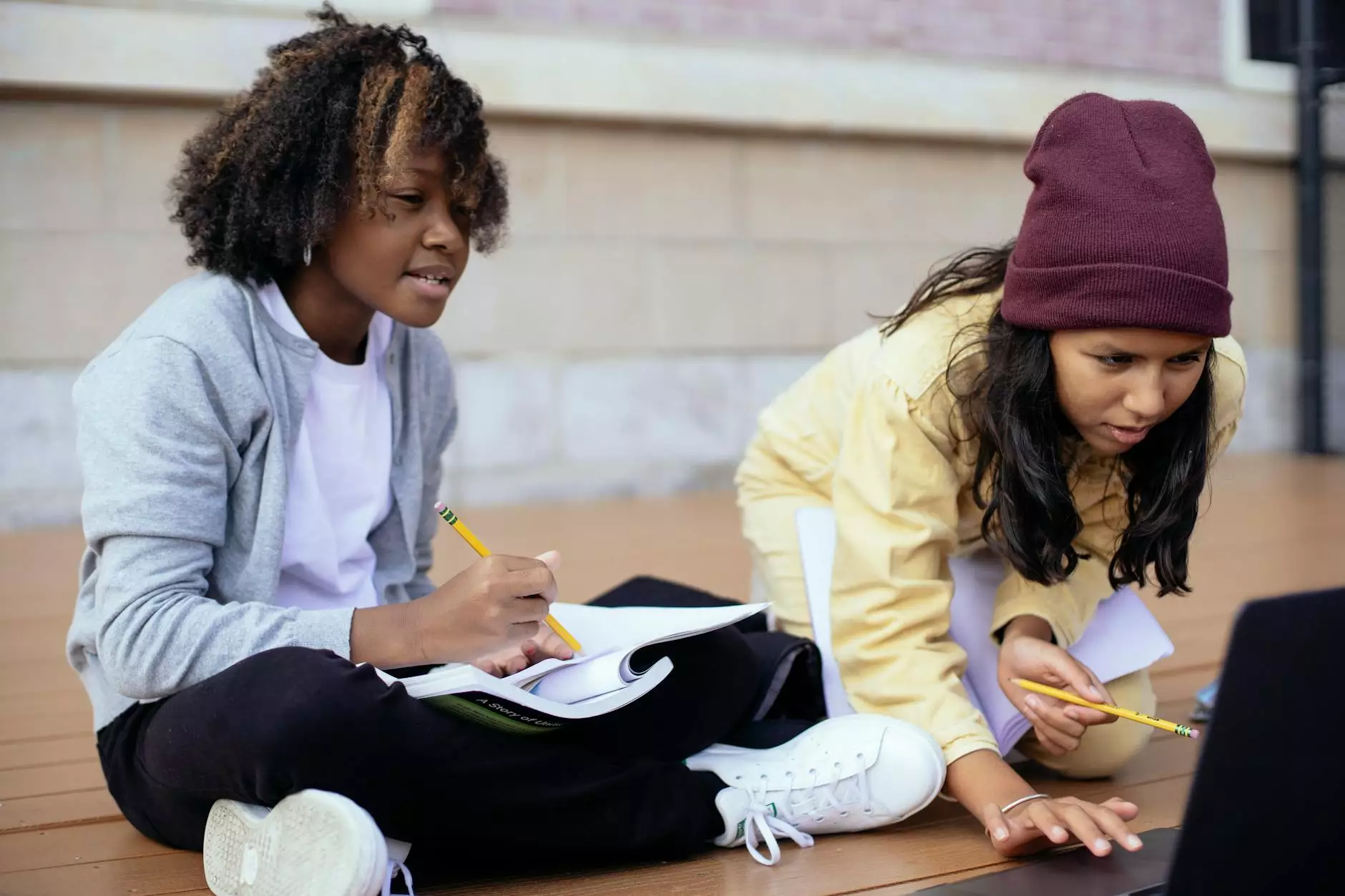 Introduction
In today's digital world, online advertising has become a crucial component for businesses to reach their target audience and drive growth. With numerous online advertising platforms and strategies available, it can be overwhelming to identify the most effective ones for your business. That's where Simply SEO can help.
Understanding the Importance of Online Advertising
Effective online advertising serves as a powerful tool to enhance your brand visibility, drive website traffic, generate leads, and ultimately increase sales. It allows you to precisely target your audience, measure the performance of your campaigns, and optimize them for maximum return on investment.
Identifying the Best Online Advertising Platforms
When it comes to online advertising platforms, there are several options available, each with its own strengths and targeting capabilities. To help you make the most informed decision, here are some of the best online advertising platforms:
1. Google Ads
Google Ads, formerly known as Google AdWords, is one of the most popular and widely used online advertising platforms. It allows you to display ads on Google's search engine results pages, YouTube, and a vast network of partner websites and apps. With advanced targeting options and diverse ad formats, Google Ads is a powerful platform to reach potential customers.
2. Facebook Ads
With billions of active users, Facebook offers a highly targeted advertising platform. Facebook Ads allows you to create customized campaigns based on demographic data, interests, and user behavior. It also provides access to Instagram, enabling you to reach a wider audience through compelling visual content.
3. LinkedIn Ads
For businesses targeting professionals and B2B audiences, LinkedIn Ads is an ideal platform. LinkedIn's advertising options allow precise targeting based on industry, job title, company size, and more. It provides opportunities to reach decision-makers and professionals in specific industries, making it a valuable platform for lead generation.
4. Twitter Ads
Twitter Ads offers a unique platform to engage with a vast audience and drive brand awareness. The platform allows you to promote tweets, accounts, or trends to reach a wider user base. With real-time conversations and trending topics, Twitter Ads can effectively boost your online presence and encourage user engagement.
5. YouTube Ads
As one of the largest video-sharing platforms globally, YouTube presents immense opportunities for online advertising. YouTube Ads allow you to showcase your video content to millions of users, targeting them based on their interests and search behavior. With engaging video ad formats, you can effectively capture the attention of your target audience.
Implementing Effective Online Advertising Strategies
While choosing the right advertising platforms is essential, having a well-planned strategy is equally important. Here are some effective online advertising strategies to consider:
1. Define Your Target Audience
Identify your target audience, their demographics, interests, and online behavior. This information will help you create highly targeted and compelling ad campaigns that resonate with your ideal customers.
2. Develop Engaging Ad Copy
Creating compelling ad copy is crucial to capture the attention of your audience. Craft persuasive messages that highlight the unique selling points of your products or services, and use strong call-to-actions to drive conversions.
3. Leverage Remarketing
Remarketing allows you to target users who have previously shown interest in your business. By displaying personalized ads to these users across various platforms, you can reinforce your brand and encourage them to take the desired action.
4. Monitor and Optimize Campaigns
Regularly monitor the performance of your advertising campaigns and make data-driven optimizations. Analyze key metrics such as click-through rates, conversion rates, and return on ad spend to identify areas for improvement and refine your strategy.
Get Expert Assistance from Simply SEO
At Simply SEO, we specialize in providing comprehensive online advertising solutions tailored to your business needs. Our team of experts has extensive experience in optimizing advertising campaigns across various platforms, ensuring maximum results and ROI.
Contact us today to learn more about our services and how we can help you achieve your online advertising goals.
Conclusion
Implementing the best online advertising platforms and strategies is essential for business success in the digital landscape. By utilizing platforms like Google Ads, Facebook Ads, LinkedIn Ads, Twitter Ads, and YouTube Ads, along with effective strategies, you can maximize your reach, engage with your target audience, and drive business growth.
Remember, Simply SEO is here to guide you through the intricacies of online advertising, delivering expert insights and recommendations to help you outrank your competition. Take the first step towards dominating the online advertising space by partnering with Simply SEO today.