Ambica Prakash - Simply SEO
Apr 6, 2018
Team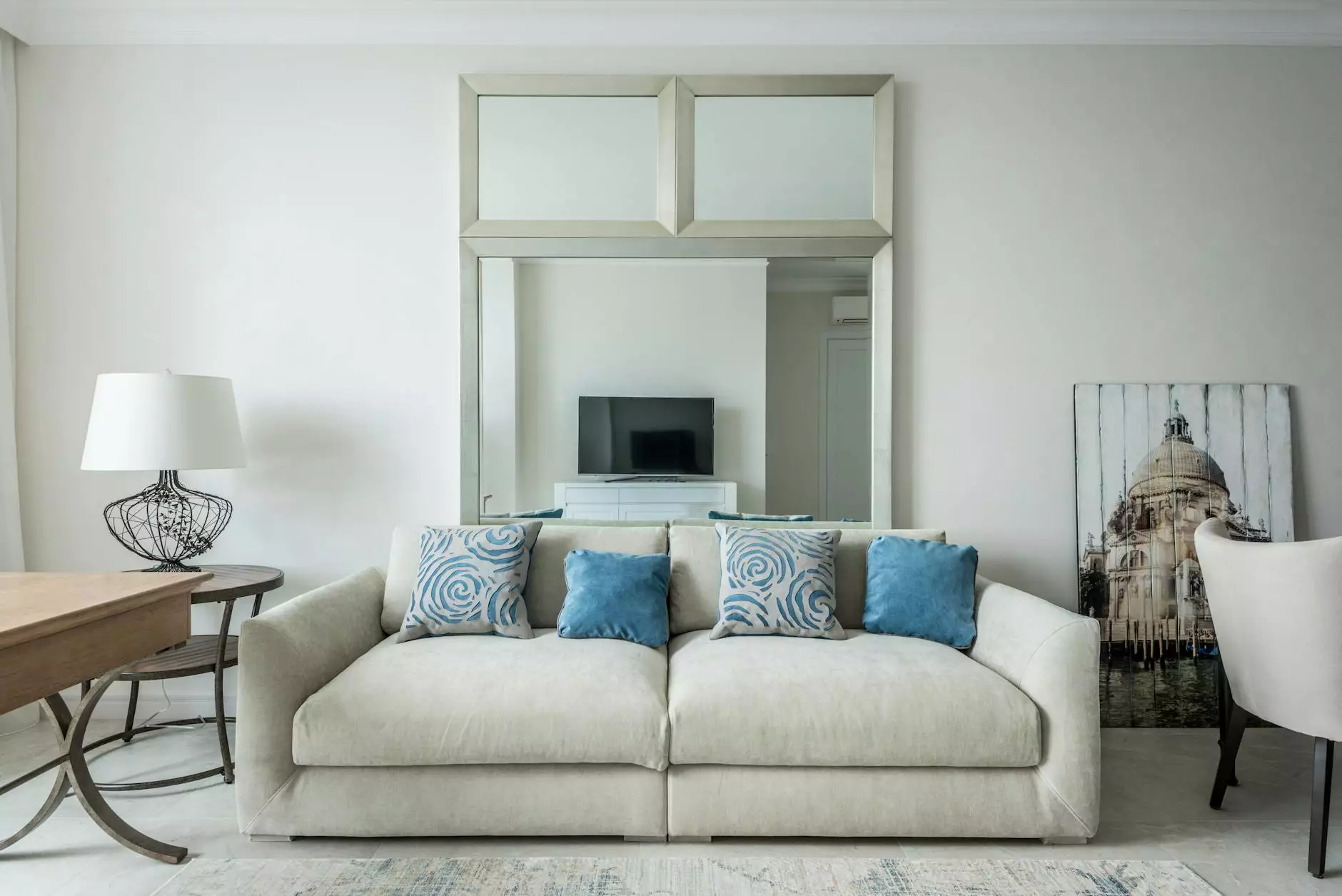 About Ambica Prakash
Ambica Prakash is a highly skilled and proficient SEO specialist and high-end copywriter at Simply SEO, a leading provider of Business and Consumer Services - SEO services. With years of experience in the field, Ambica possesses an unrivaled passion for helping businesses achieve online success through effective search engine optimization strategies.
Expertise and Skills
Ambica Prakash is a master of her craft, combining technical expertise with creative flair. She possesses an in-depth understanding of the latest SEO trends and algorithms, enabling her to stay ahead of the competition. Her skills encompass various aspects of SEO, including keyword research, on-page optimization, link building, content creation, and website analysis.
Dedication to Client Success
Ambica Prakash is dedicated to delivering exceptional results to clients. She believes that every business deserves a personalized and tailored SEO strategy. By gaining a deep understanding of the client's goals and target audience, Ambica develops customized SEO campaigns that drive organic traffic, increase brand visibility, and generate higher conversions.
Comprehensive SEO Solutions
As part of the Simply SEO team, Ambica provides a wide range of comprehensive SEO solutions to businesses across various industries. Whether you are a small startup or a large corporation, Ambica and her team have the knowledge and skills to help optimize your website for optimal search engine performance.
Keyword Research and Analysis
One of the core aspects of Ambica Prakash's expertise is her proficiency in conducting thorough keyword research and analysis. By identifying relevant keywords and analyzing search trends, she helps businesses optimize their website content to attract targeted organic traffic.
On-Page Optimization
Ambica Prakash ensures that every aspect of your website is optimized to meet the latest on-page optimization standards. From meta tags and headings to content structure and internal linking, Ambica knows how to make your website more search engine-friendly and appealing to users.
Link Building
Link building plays a vital role in improving your website's authority and credibility. Ambica Prakash leverages her expertise to build high-quality and relevant backlinks that enhance your website's visibility in search engine results pages.
Content Creation
Engaging and informative content is the backbone of any successful SEO campaign. Ambica Prakash excels in creating compelling content that not only appeals to search engines but also captivates and converts your target audience. Her writing style is versatile, adapting to different industries and niches.
Website Analysis and Reporting
Ambica Prakash believes in data-driven decision-making. She conducts comprehensive website analysis, utilizing cutting-edge tools and techniques. By tracking key metrics and providing detailed reports, she keeps clients informed about the progress of their SEO campaigns and suggests improvements.
Why Choose Simply SEO
Simply SEO is committed to delivering top-notch SEO services that drive tangible results. What sets them apart is their dedication to understanding clients' unique needs, meticulous attention to detail, and continual pursuit of excellence. With Ambica Prakash and the Simply SEO team by your side, your website can outrank competitors and achieve long-term success in the digital landscape.
Contact Ambica Prakash - Simply SEO
To learn more about Ambica Prakash and how she can help your business succeed online, reach out to the Simply SEO team today. Kickstart your journey towards higher search rankings, increased organic traffic, and improved conversions.
Phone: 123-456-7890
Email: [email protected]
Address: 123 Main Street, City, State, ZIP