2019 Conference - Simply SEO
Dec 23, 2019
Events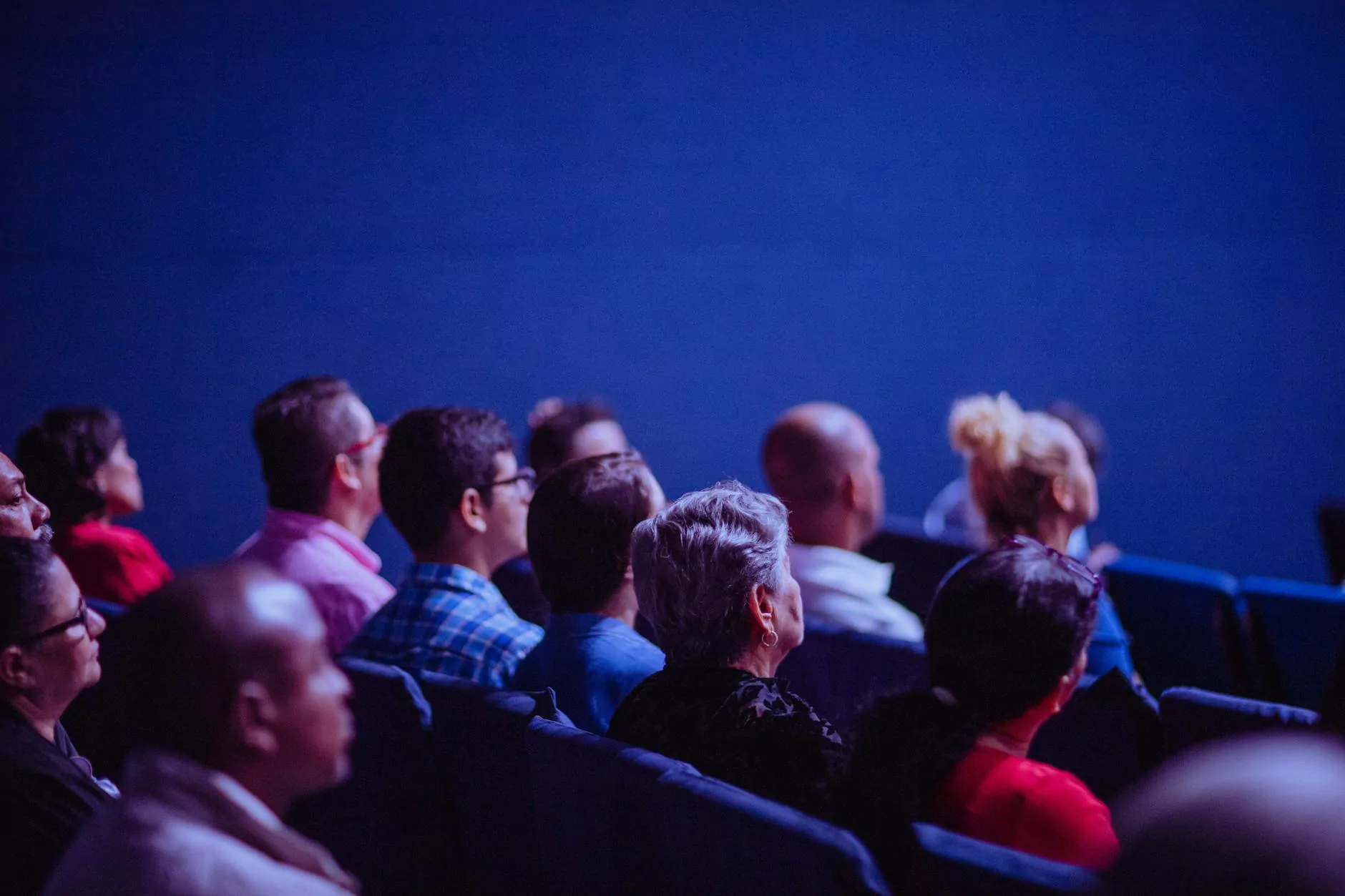 Introduction
Welcome to the 2019 Simply SEO Conference, the premier event for businesses and consumer services seeking to enhance their online presence through effective search engine optimization (SEO) techniques. Our conference is specifically designed to equip attendees with the knowledge and strategies necessary to outperform their competitors and achieve higher search engine rankings on platforms like Google.
What is SEO?
SEO, or search engine optimization, refers to the process of improving a website's visibility and organic traffic through various strategies aimed at achieving higher search engine rankings. In today's digital landscape, where online presence is vital for businesses, SEO plays a pivotal role in driving targeted traffic, increasing brand visibility, and ultimately, boosting revenue.
About the Conference
The 2019 Simply SEO Conference brings together industry experts, leading professionals, and business owners for an immersive and transformative experience. Through a series of keynote speeches, practical workshops, and interactive sessions, attendees will gain actionable insights into the latest trends, techniques, and best practices in the field of search engine optimization.
Key Features
Industry insights from renowned SEO experts
Tips and strategies to improve website performance
Advanced keyword research and selection techniques
On-page and off-page optimization best practices
Technical SEO and website audit methodologies
Link building and backlink management strategies
Content marketing and optimization strategies
Local SEO and Google My Business optimization
Mobile optimization and responsive design practices
SEO analytics and tracking performance metrics
Why Attend?
The 2019 Simply SEO Conference offers an unparalleled opportunity to stay ahead of the curve in the ever-evolving SEO landscape. By attending this conference, you will:
Stay Informed
Get access to the latest industry insights, emerging trends, and cutting-edge strategies that will empower you to optimize your online presence and achieve higher rankings on search engines like Google.
Gain Practical Knowledge
Learn directly from industry experts who have successfully implemented SEO strategies for businesses across various sectors. Acquire practical knowledge that you can immediately apply to your own website and digital marketing efforts.
Network
Connect and network with like-minded professionals, SEO experts, and business owners. Build valuable relationships that can lead to collaborations, partnerships, and new business opportunities.
Grow Your Business
By implementing the strategies learned at the conference, you can enhance your website's visibility, attract more targeted traffic, and generate higher conversions. These improvements can contribute to the overall growth and success of your business.
Who Should Attend?
The 2019 Simply SEO Conference is ideal for:
Business owners and entrepreneurs
Marketing and digital marketing professionals
SEO executives and specialists
Website administrators and developers
Content creators and bloggers
Freelancers and consultants
Anyone interested in expanding their SEO knowledge
Register Now
Don't miss this opportunity to revolutionize your SEO efforts and outrank your competitors. Register for the 2019 Simply SEO Conference today and secure your spot at the forefront of search engine optimization.
Register now and take the first step towards dominating the search engine result pages!
Contact Us
If you have any questions regarding the conference, registration, or sponsorship opportunities, feel free to reach out to our dedicated support team:
Email: [email protected]
Phone: +1 (555) 123-4567
Join us at the 2019 Simply SEO Conference and unlock the full potential of your online presence. We look forward to seeing you there!